Roger Buehler
Voice Over Services
Welcome!

​A Voice Talent with experience, ​Roger delivers your message with a warm, rich, deep voice that's:
​​​​
-Believable -Friendly
-Compelling -Enjoyable to listen to
With his varied background, he understands the context of a broad range of projects including: Automotive, Medical, Scientific, and Technology themed copy.
​
Roger infuses your message with the ​​credibility, sincerity, humor, sensitivity, excitement, or power that you want to convey to your audience.
​​
Voice Over Demos:
​Commercial Demo"

​Narration Demo:​​​


​Character Demo:​​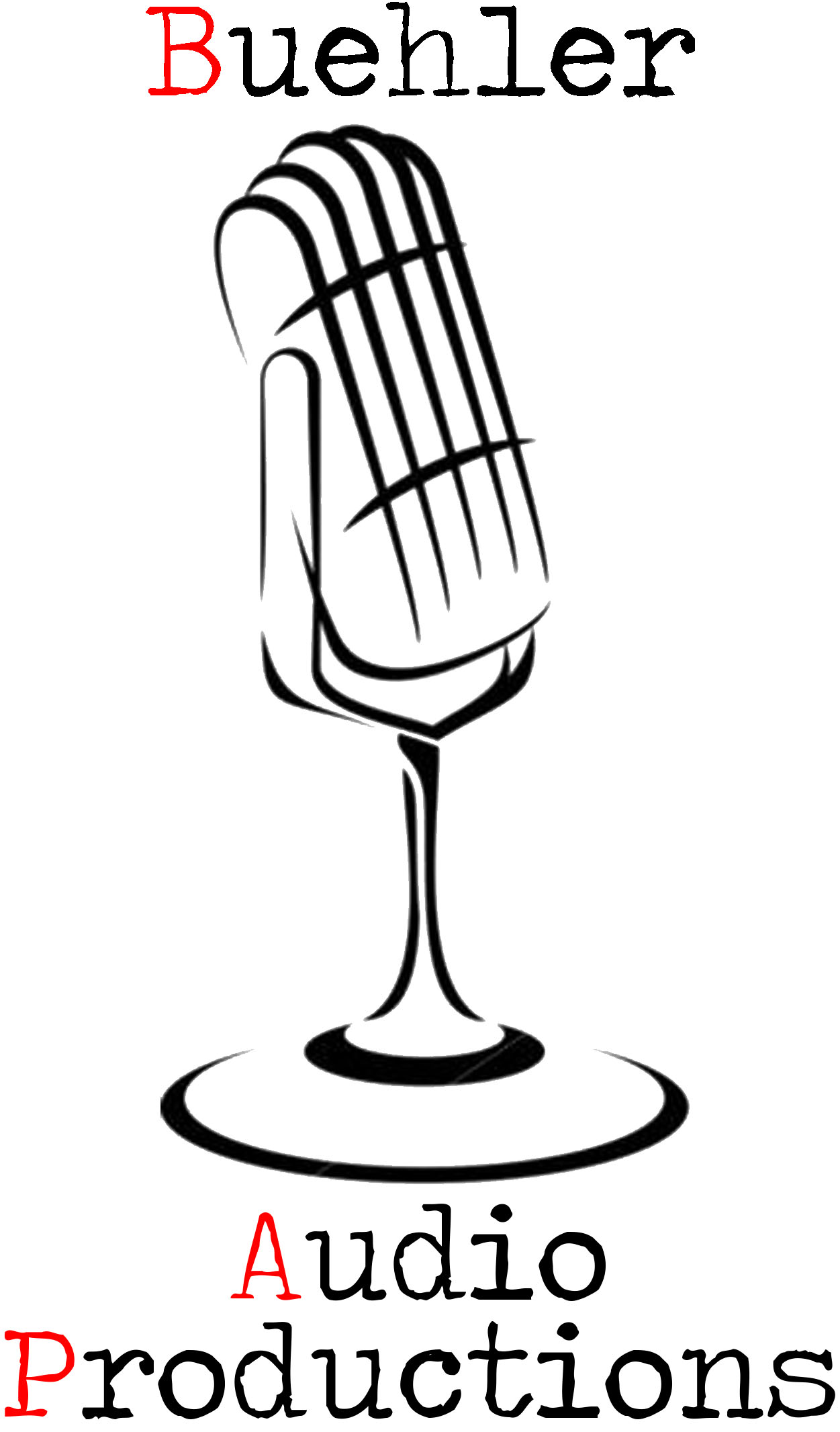 Hear what some of his customers have to say:
​​" Exceeded my expectations! will hire again! "
​"Amazing voice. Great person to work with! Very professional. "
​"What a great guy! Very easy to work with. Communication and professionalism at the highest level. And talk about a great voice! I highly recommend him. "